PADDLE OREGON
2018 (RE)CONNECT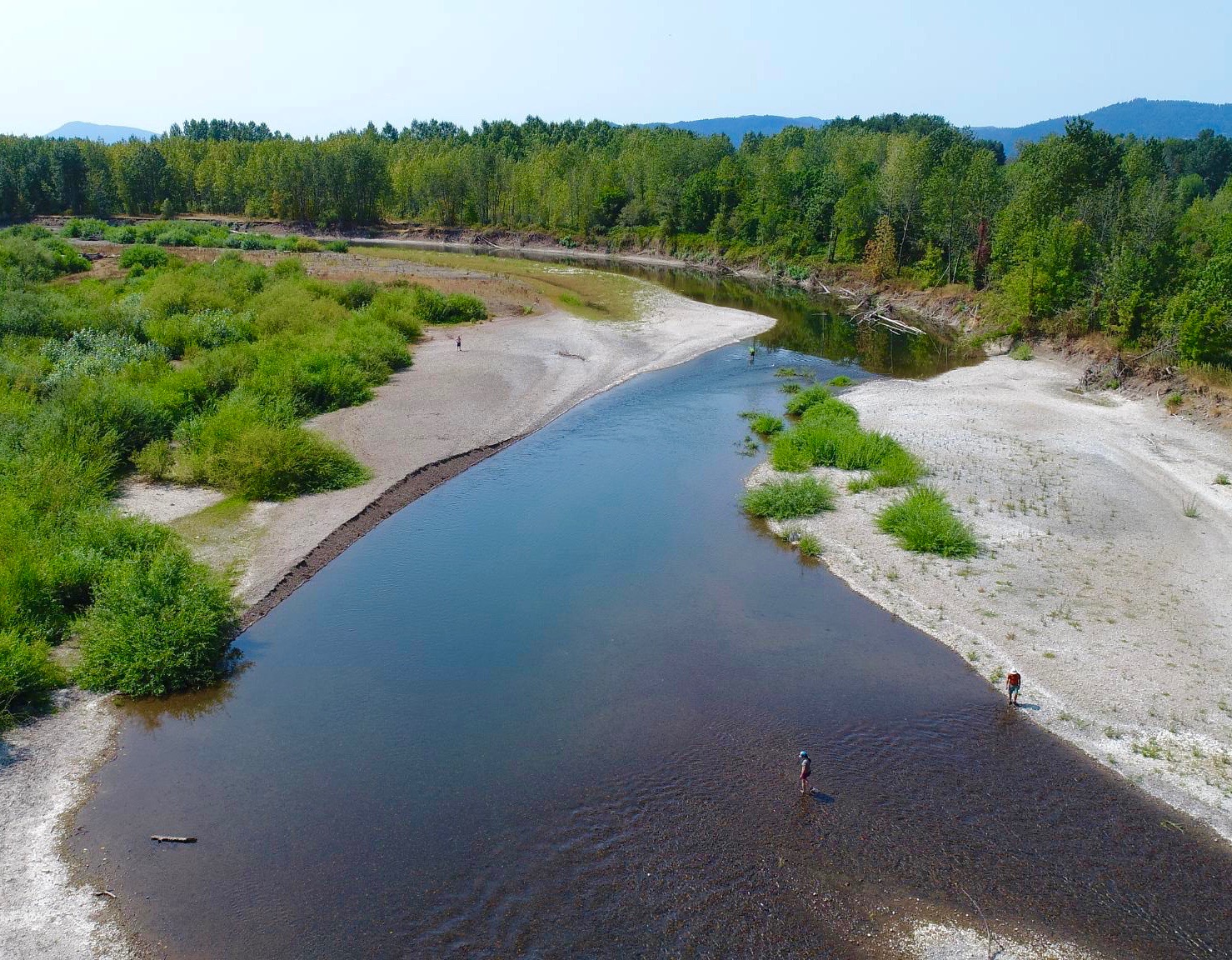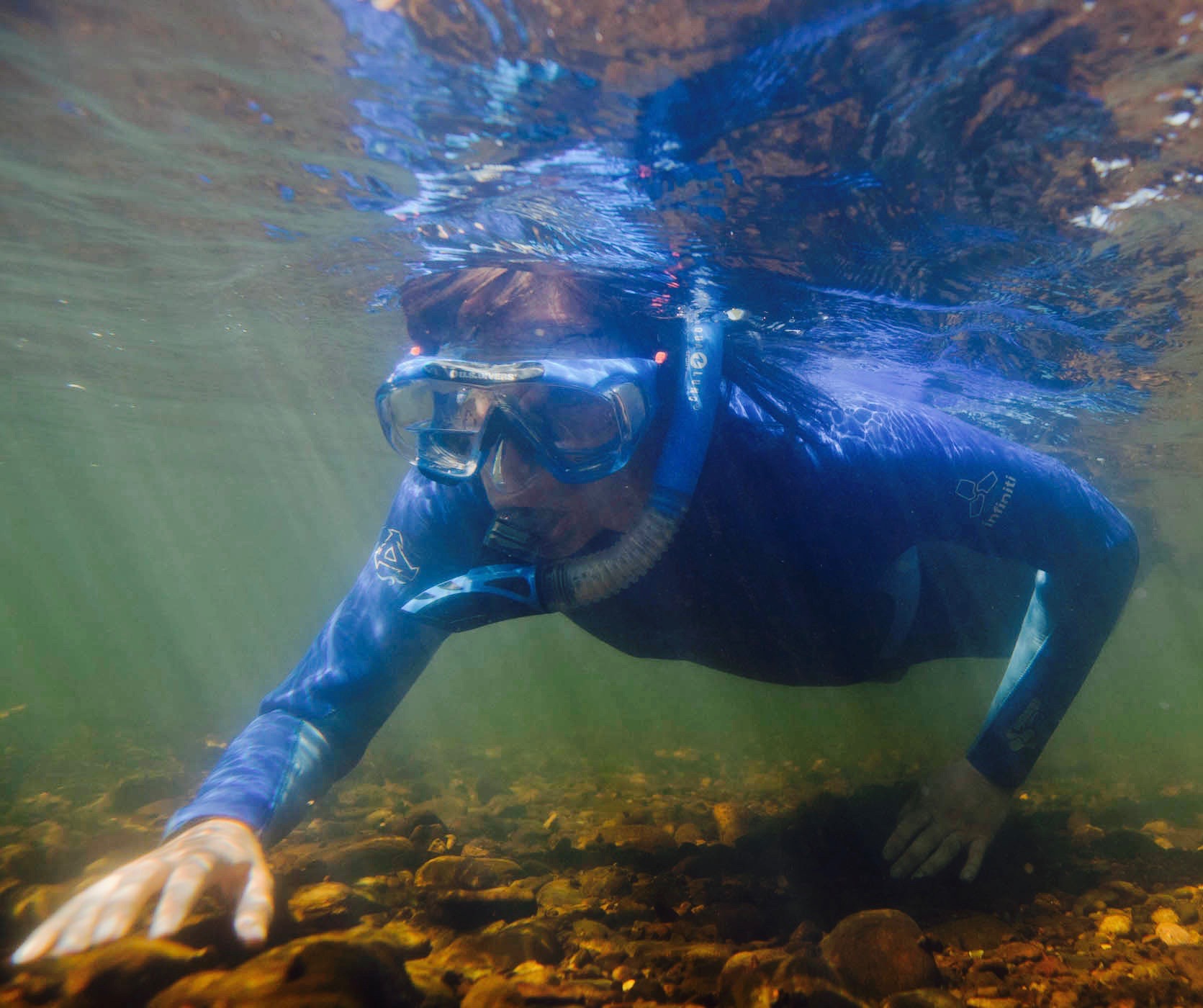 THEME: (RE)CONNECT
PEOPLE • NATURE • WONDER
"Connected by land" seems quite the silly notion compared to
the true bonds solidified by five glorious days wandering the
River of Mellow. Yes, friends, it's again time to don the smiles
and suntans, then laugh our collective way down your beautiful-
and-nobody-knows-it Willamette on the wonderfully outfitted,
award-winning, Paddle Oregon. There will be food that borders
on the sublime. There will be stars. Tents. Music. And a moon so
big, bright and happy you can't help but howl. Best of all, there
will be friendships made and remade, anointed by a National
Water Trail so magical you'll wonder if you've become one with
everyone and everything - which is indeed the case.
Let us whet your whistle with these trip highlights:
SPECTACULAR NORTHWEST CUISINE
LIVE ENTERTAINMENT
LOCAL BREWERY/WINERY
ECO-CLINICS + SPECIAL PRESENTATIONS
SPECIAL ALBANY TOUR
MASSAGE + YOGA
EXCLUSIVE CAMPING AREAS
DECADENT CAMPING AMENITIES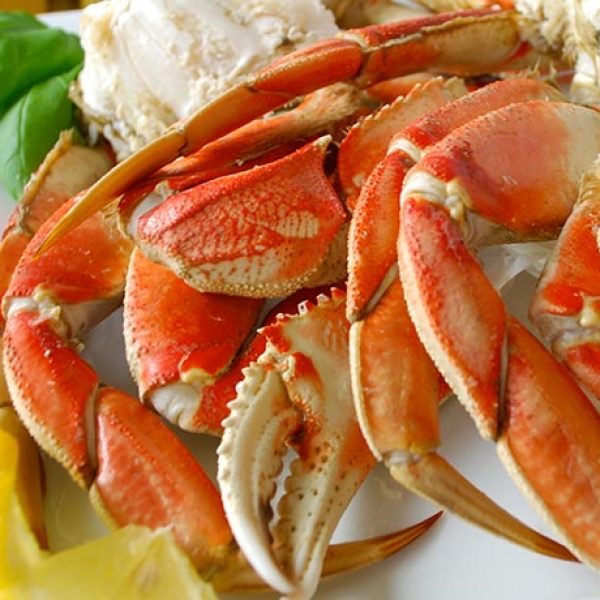 SPECTACULAR NORTHWEST CUISINE
PREPARE TO BE PAMPERED!
Rise and shine with a steaming cup of locally roasted coffee,
followed by a hot breakfast, accompanied by seasonal berries
from local farms. Your sack lunch and snack selections include
more northwest brands, as will your evening appetizers and
dinner (served on real plates, with real cutlery and linen
napkins). From surf-n-turf offerings like wild salmon, Dungeness
crab, and prime rib, to vegan and gluten-free meals and breads,
there is something for everyone to enjoy!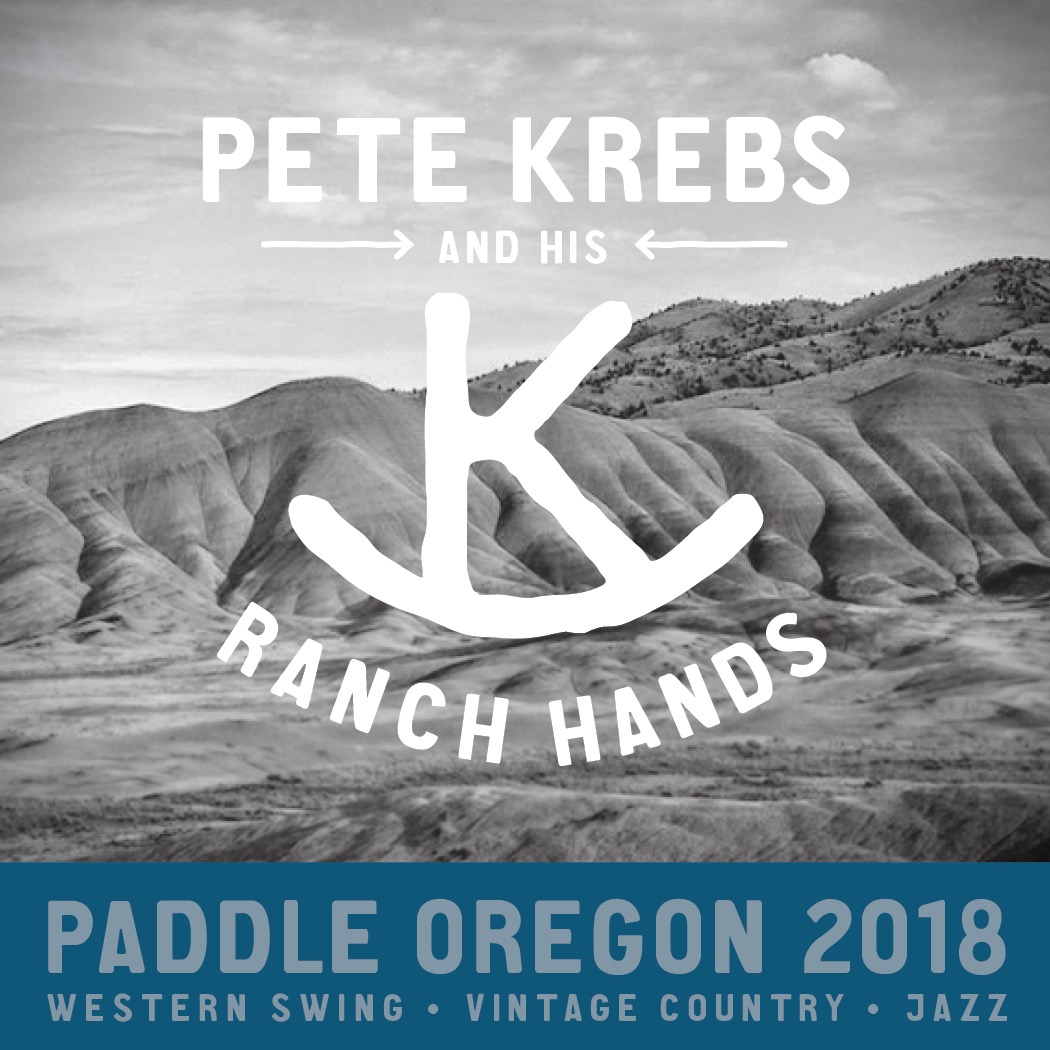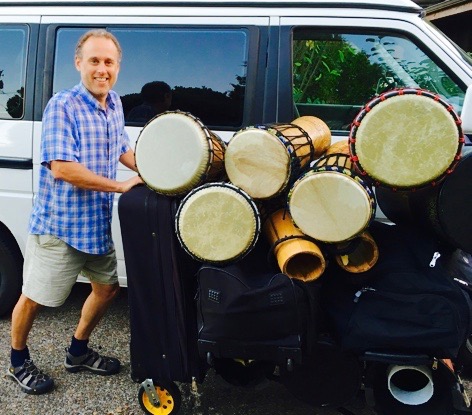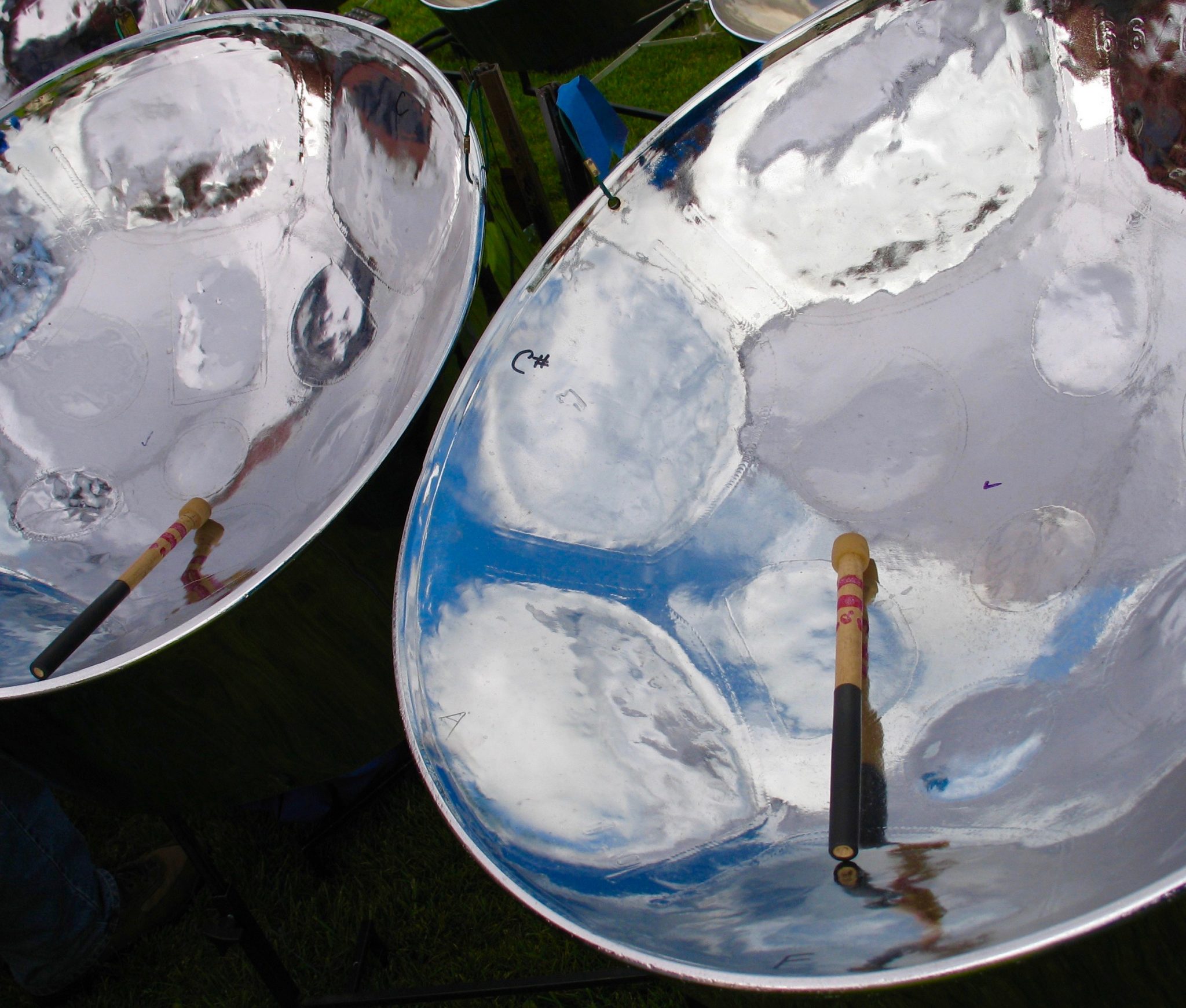 LIVE ENTERTAINMENT
THE SOUND OF MUSIC
We always have a great line up of talent on Paddle Oregon, from celebrated professional musicians to paddlers putting on impromptu river jam sessions, music will be infused into each evening.
This year we are thrilled to feature two-time inductee into the Oregon Music Hall of Fame, Pete Krebs, and his Rocking K Ranch Hands for what's sure to be a rompin' stompin' honkey tonk dance party, a nod to our take-out in St Paul home of the world class St Paul Rodeo for 82 years and counting! 
You will have a chance to discover your inner rock star thanks to Dave Chiller's Common Pulse. Regardless of our history, health status, or age, Dave believes that our shared innate rhythmic wisdom is a powerful gateway to well-being. His Common Pulse offers engaging opportunities to tap into this wisdom, and cultivate connection, joy, creativity, openness, and ease in our complex lives. Dave will facilitate a dynamic group experience that allows us to express our own rhythmical and musical connections using simple instruments and/or our own instrument – the body.  Without any need for technique or experience, Dave will tap directly into our shared innate rhythm connections to foster well-being inside and out. 
Be prepared to soak up the sounds of the Carribean too with a performance by the Steel Magnolias, an all female pan ensemble that is guaranteed to get you grooving!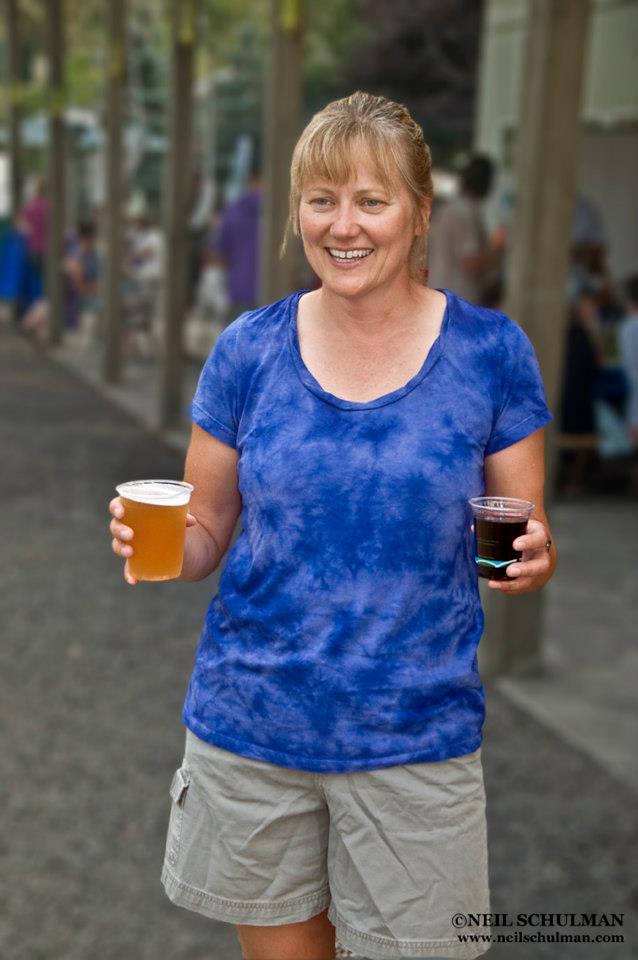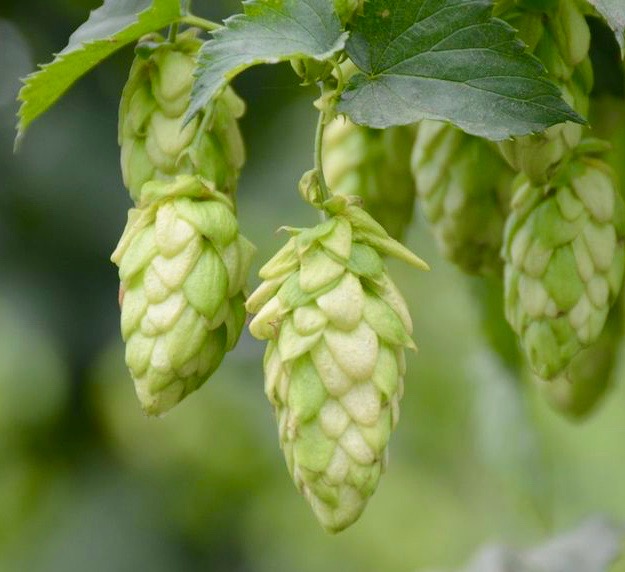 LOCAL BREWERY/WINERY
WORLD CLASS TERROIR 
Nestled between Oregon's Cascade Mountains and the Coast Range, the Willamette Valley's terrain is varied and huge. It's Oregon's leading wine region, and is home to over two-thirds of the state's wineries and vineyards. The climate boasts a long and gentle growing season, perfect conditions for growing the cool-climate grape varieties for which Oregon is best known. Recognized as one of the finest Pinot noir producing areas in the world, more than 80% of Oregon's Pinot noir is produced in the Willamette Valley. Other cool-climate varieties such as Pinot gris, Pinot blanc, Chardonnay, Riesling and Gewürztraminer are equally at home here. Wine Enthusiast Magazine, an esteemed, internationally-recognized wine publication, announced Oregon's Willamette Valley as its 2016 Wine Region of the Year for its annual Wine Star Awards.
In addition, the Willamette Valley's rich soil, mild climate, and abundant rainfall provide ideal conditions for high quality hop production. Hop farming has a rich history in the Valley. In 1932 Oregon led the world in hop production with more than 34,000 acres in production. Many Willamette Valley hop farms have been in production for three, four or even five generations. Oregon is currently the 2nd largest hop producing state in the United States with more than 6K acres in production. Valley farmers have success growing many varieties of aroma and alpha type hops.
Oregon hops support a thriving craft brewing industry, of the 261 brewing facilities in the state, 150 of them fall within the Willamette Valley.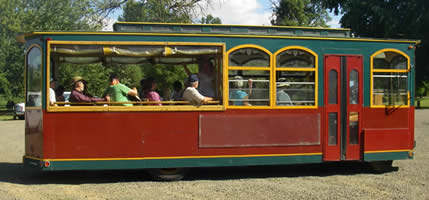 SPECIAL ALBANY TOUR
GET TO KNOW YOUR NEIGHBORS
Thanks to the Albany Visitors Association, Paddle Oregon participants will enjoy a truly unique trolley and walking tour when we pull off the river in Albany's Bryant Park. Each museum offers perspective and history of the Willamette and the quiet communities it sustains.
In other big news, this summer will be the much anticipated completion of the new Albany Carousel Museum, which will house a fully restored Dentzel Carousel Mechanism from 1909, hosting a menagerie of 52 hand-carved and painted animals and mythical creatures.  This amazing community project has been 14 years in the making, and YOU will get to witness it in its full glory- and take a ride, of course!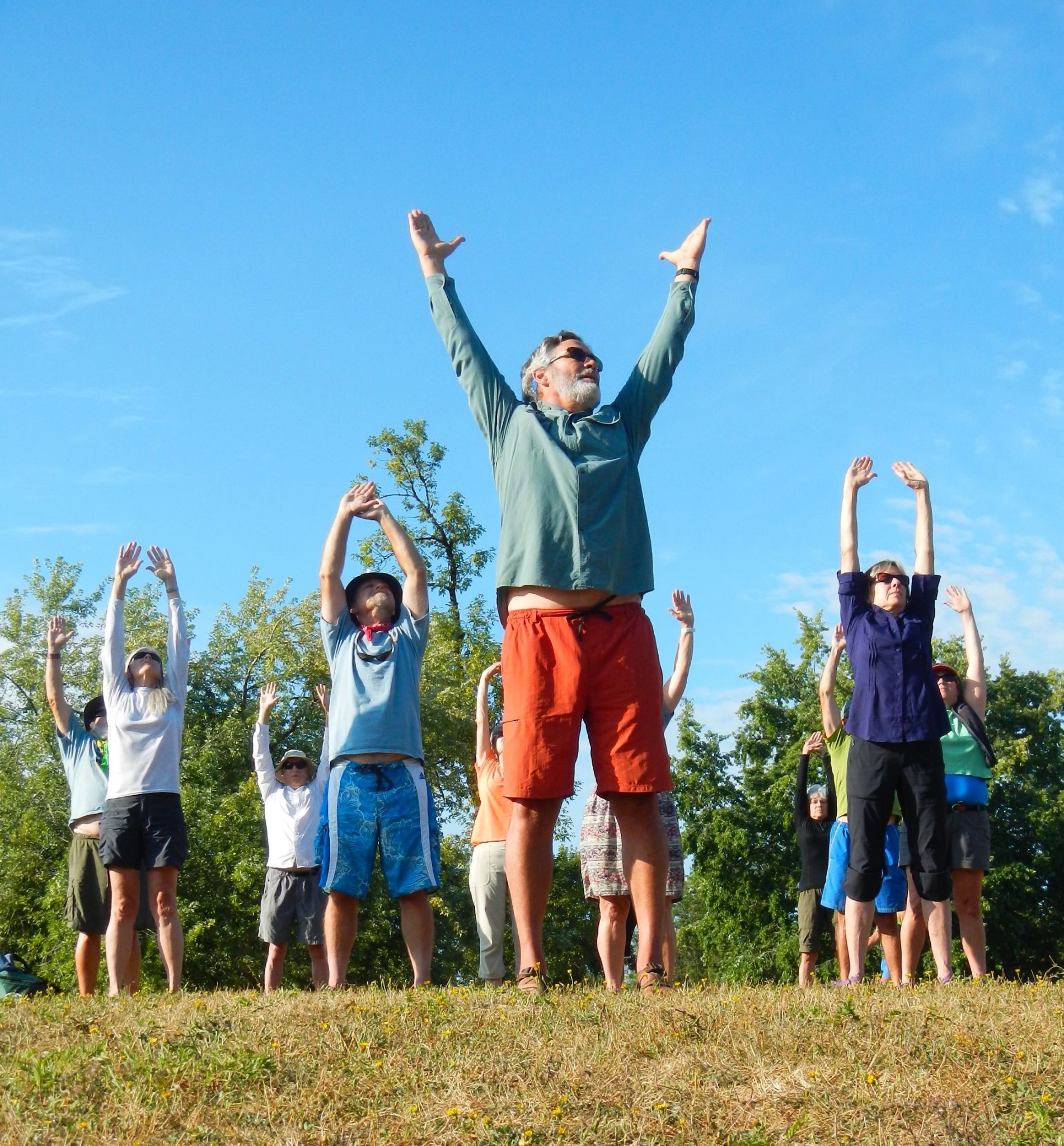 Massage + Yoga
WELLNESS OFF THE WATER 
Enjoy twice daily yoga practice lead by Willamette Riverkeeper's own Heather King. Pack your favorite yoga mat or a towel, no expereince is necessary. 
After a long day on the river, nothing feels better than a massage. Corvallis based Licensed Massage Therapist Jill Lee, and others will be available each evening to soothe those aching muscles! There is an additional charge for massage, generally $20 for 15 minutes.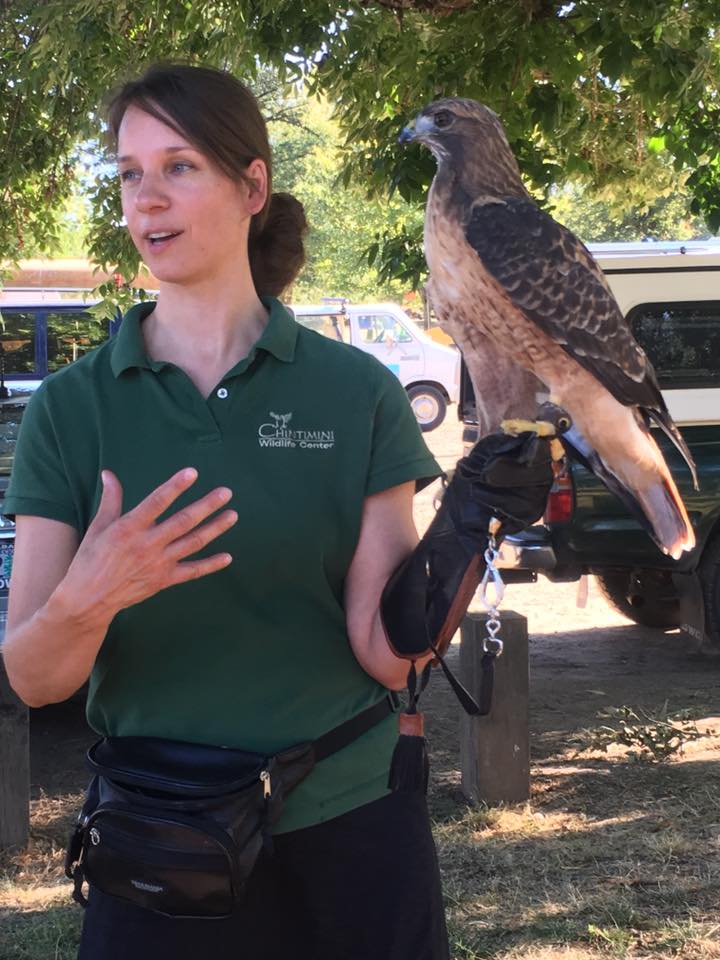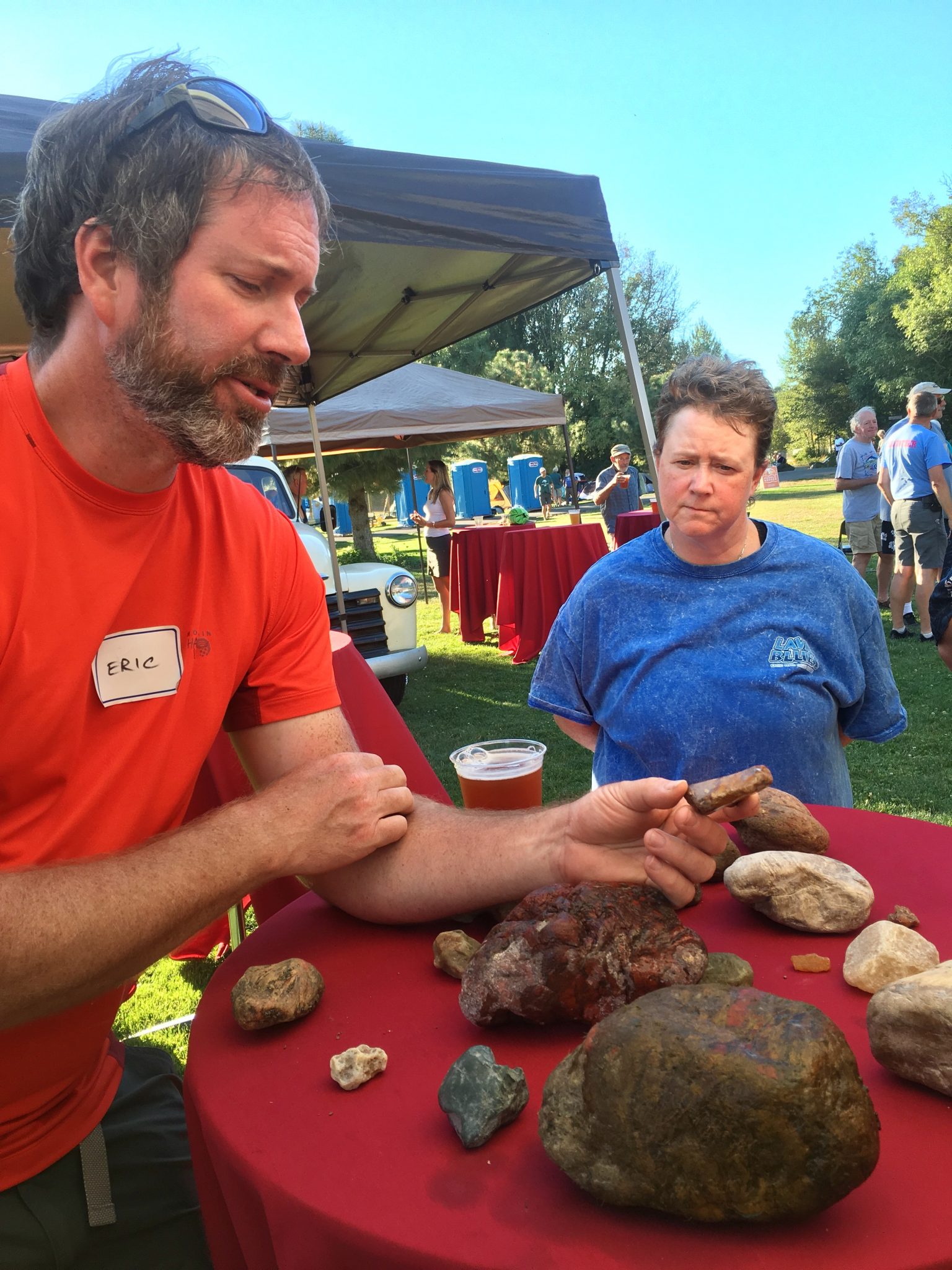 Eco-Clinics + Special Presentations
EDUCATION IN THE ELEMENTS
Not only will you enjoy paddling the river, you will also have daily opportunities to learn about Willamette Riverkeeper's important work advocating for clean water and healthy habitat! Will will offer Eco Clinics both along the riverside and in camp. We invite experts to share their knowledge with you, like Frank Isaacs, who has studied Bald Eagles of the Willamette for nearly 40 years. Other clinics in 2018 will include talks about river geology (get to know your rocks!), early Willamette Valley history, Freshwater Mussels and aquatic plants, just to name a few.
Travis Williams, Riverkeeper, Executive Director, & author of the Willamette River Field Guide
Chintimini Wildlife Center presents LIVE raptors of the river!
Local brewers and winemakers featuring their beverages each night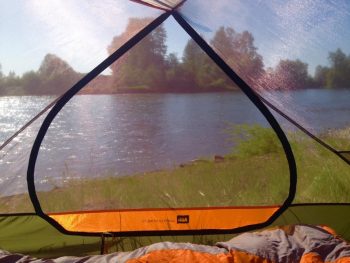 EXCLUSIVE CAMPING AREAS
CAMP IN COMFORT
This year our riverside campsites feature a well rounded Willamette Valley expereince including two grassy, quiet, city parks, a privately owned Filbert (Oregon hazelnut) farm, and an award winning winery and vineyard. Restrooms and hand washing sinks will be provided at every camp, in addtion to shower trailers at two of our four campsites. Keep in mind that you will not necessarily have access to electricity to charge  personal electronics for daily use.