Welcome to Paddle Oregon
Our 18th annual adventure is scheduled for: AUGUST 13th – 17th, 2018
**REGISTRATION + TRIP DETAILS Available in MARCH!**
For now, enjoy this teaser video!
Since 2001, our award winning Paddle Oregon event stands apart the premier canoe-and-kayak-camping adventure offered on a National Water Trail.  Spanning approximately 100 miles over the course of 5 days, and through the heart of Oregon's celebrated Willamette Valley, participants enjoy impromptu performances, like bald eagles grappling for prey with osprey in mid-flight, environmental education, gourmet meals, local beer and wine selections, and nightly entertainment.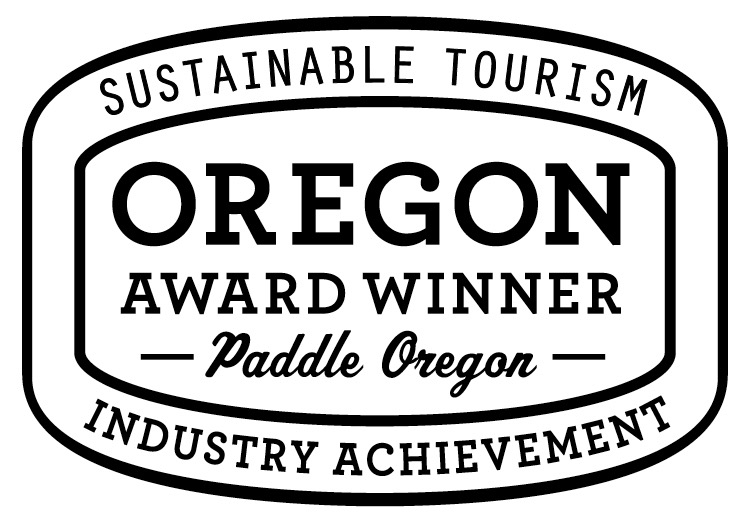 Registration Includes
Go all-in with us for five, sun-ripened days dreaming down the magnificent Willamette alongside friends and family.
Visit Our Gallery
Browse through the many wonderful photos of past years trips and get an idea of the adventure that lies ahead.
Contact Us
We Look Forward To Hearing From You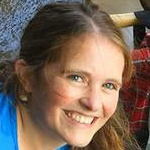 See Willamette Riverkeeper's
staff page
for direct email addresses, or send a general email inquiry below.
We hope you'll be able to join us on the river soon!
Address
Willamette Riverkeeper
1515 SE Water Ave., #102
Portland, OR 97214
Phone
503.223.6418
Email