CELEBRATE THE WILLAMETTE RIVER ON PADDLE OREGON THIS AUGUST 17- 20, 2023
In 2001, Willamette Riverkeeper invited the world to "join us in the Northwest's newest outdoor tradition!" Our goal was to "promote education, recreation and public awareness of the Willamette River's beauty, heritage and environmental habitats."  We believed that a critical mass of paddlers could "help shape the transformation of the river from the 19th and 20th century utilitarian values and uses to the 21st century goal of a pristine, sustainable resource for recreation, economic growth and healthy habitat."
Over 20 years later, 2000 river miles, over 2500 participants and volunteers, and a nationally recognized Water Trail, we think it's safe to claim that thanks in large part to people like YOU… we achieved that goal and much, much more!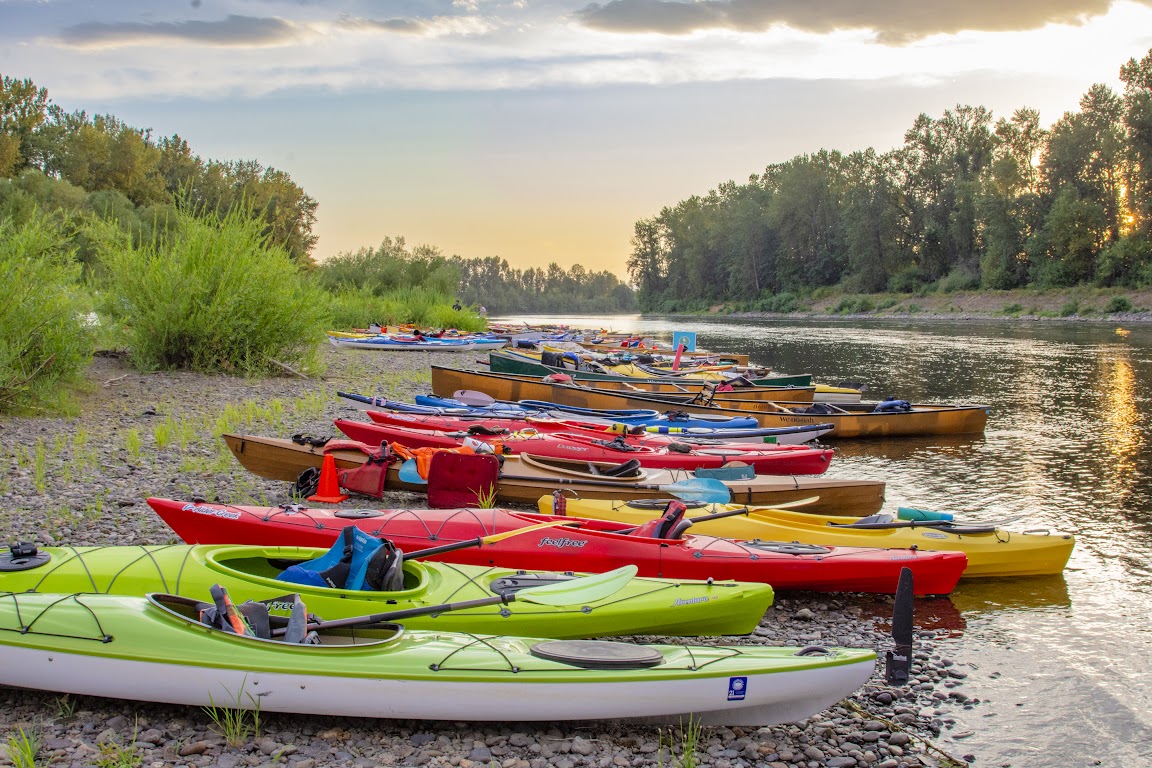 (Re)Connect with YOUR Willamette
We designed this year's Paddle Oregon to be more accessible by shortening the trip, hosting it over a weekend, moving it further down the river and lowering the mileage paddled for the first two days. This will allow us to spend more time connecting to the river, and understanding how it has shaped the land it travels through and the people that have called it home. We hope to whet your curiosity and engage wonder in the beauty and visceral nature that lives on our river – creating an intentional opportunity for observation of wildlife.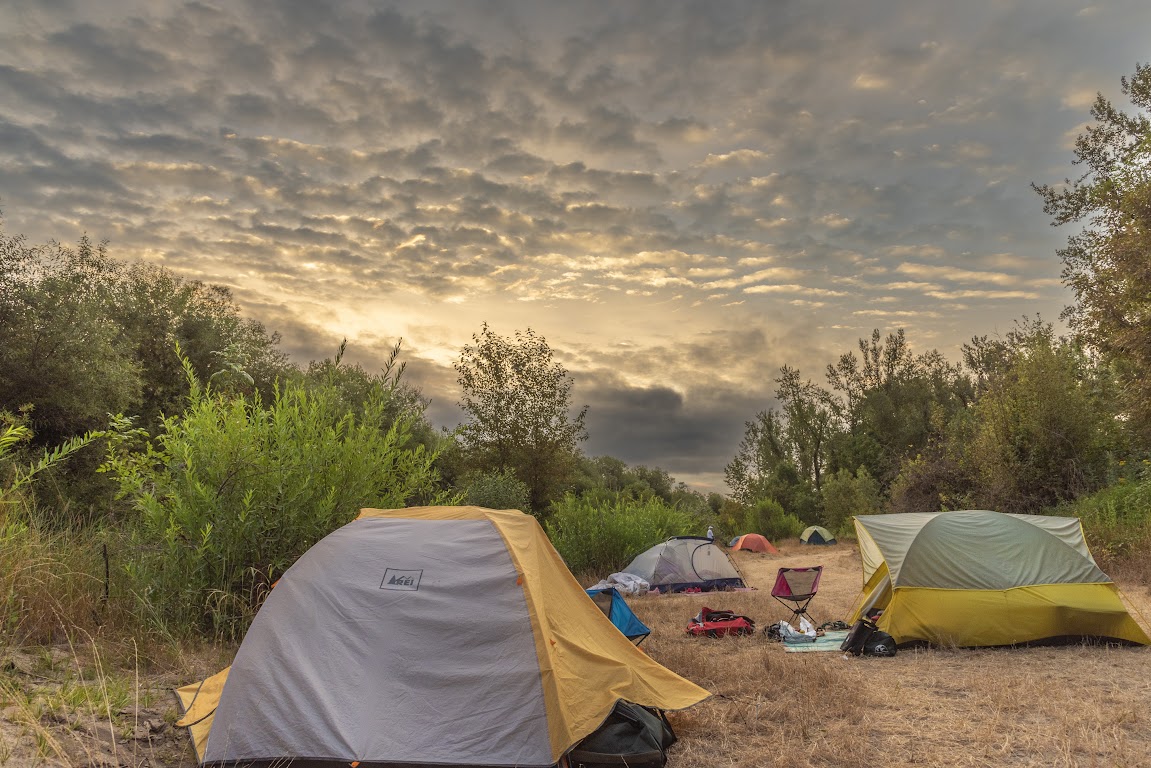 Experience the Willamette Water Trail
The adventure begins on land the first day, so enjoy the process of unloading your boat and gear, taking a bus ride, unloading and reloading again, getting registered, meeting your assigned Pod, grabbing some coffee and a breakfast snack and packing your boat for the day! Phew! Some people have described this as the first day of summer camp. After an introduction and safety talk our short first day of our paddling adventure on the river will begin.
This year our campsites feature a well-rounded Willamette Valley experience including a grassy city park and two privately owned properties. When you get off the river you will find your bags near the UHaul and look for a campsite that suits you. After setting up you will have time to relax with a refreshment before enjoying a meal from one of our vetted local caterers. Restrooms and hand washing sinks will be provided at every camp. We will be in cell phone range throughout the trip, but keep in mind that you will not necessarily have access to electricity to charge personal electronics for daily use.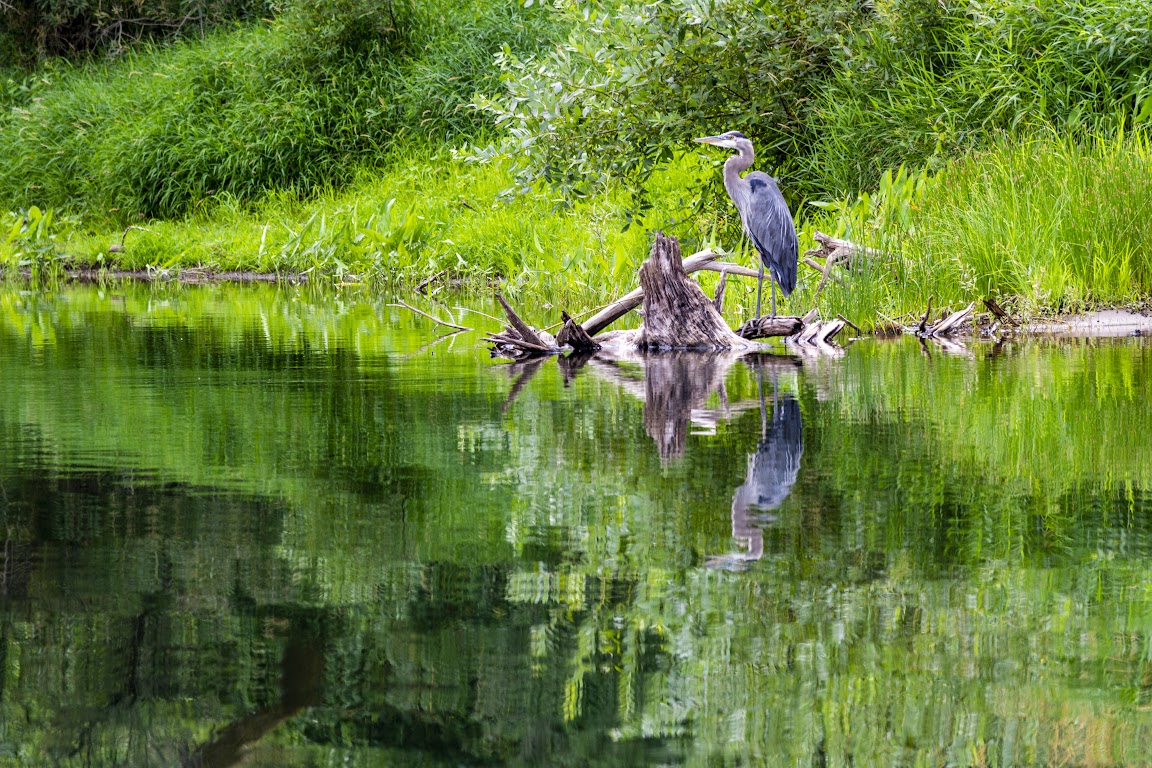 Not only will you enjoy paddling the river, you will also have daily opportunities to learn about Willamette Riverkeeper's important work advocating for clean water and healthy habitat! We will offer some riverside talks each day. We invite experts to share their knowledge with you, including our own Travis Williams, Riverkeeper, Executive Director, and author of the Willamette River Greenways.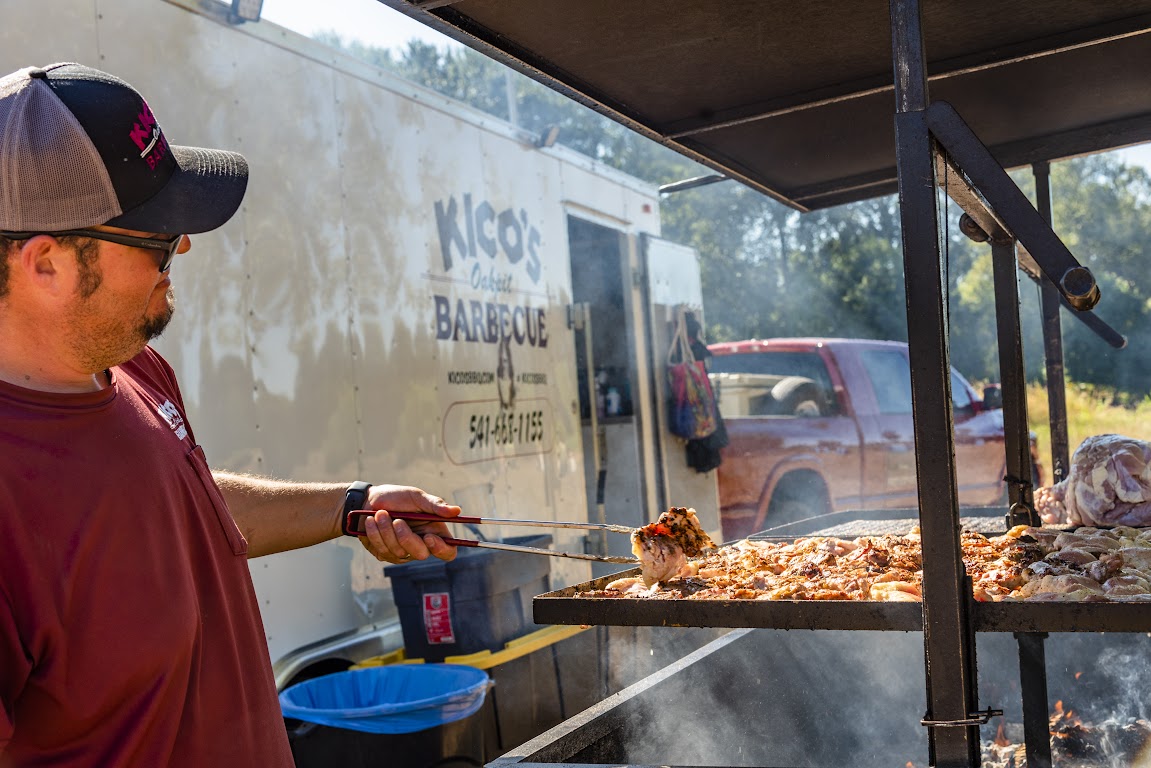 LOCAL Cuisine, Wines, Beer & Cider
Paddle Oregon will highlight cuisine from a variety of Willamette Valley based small businesses. Each farm-to-table meal will feature a menu from a local caterer to nourish your tired body and feed the soul! Offerings of home-cooked breakfasts, fresh packable lunches, BBQ and northwest cuisine served buffet style will include a variety of options for everyone to enjoy! If you find yourself thirsty in the Willamette Valley, you are in the right place. Local beer, cider and/or wine options will be available for purchase each evening.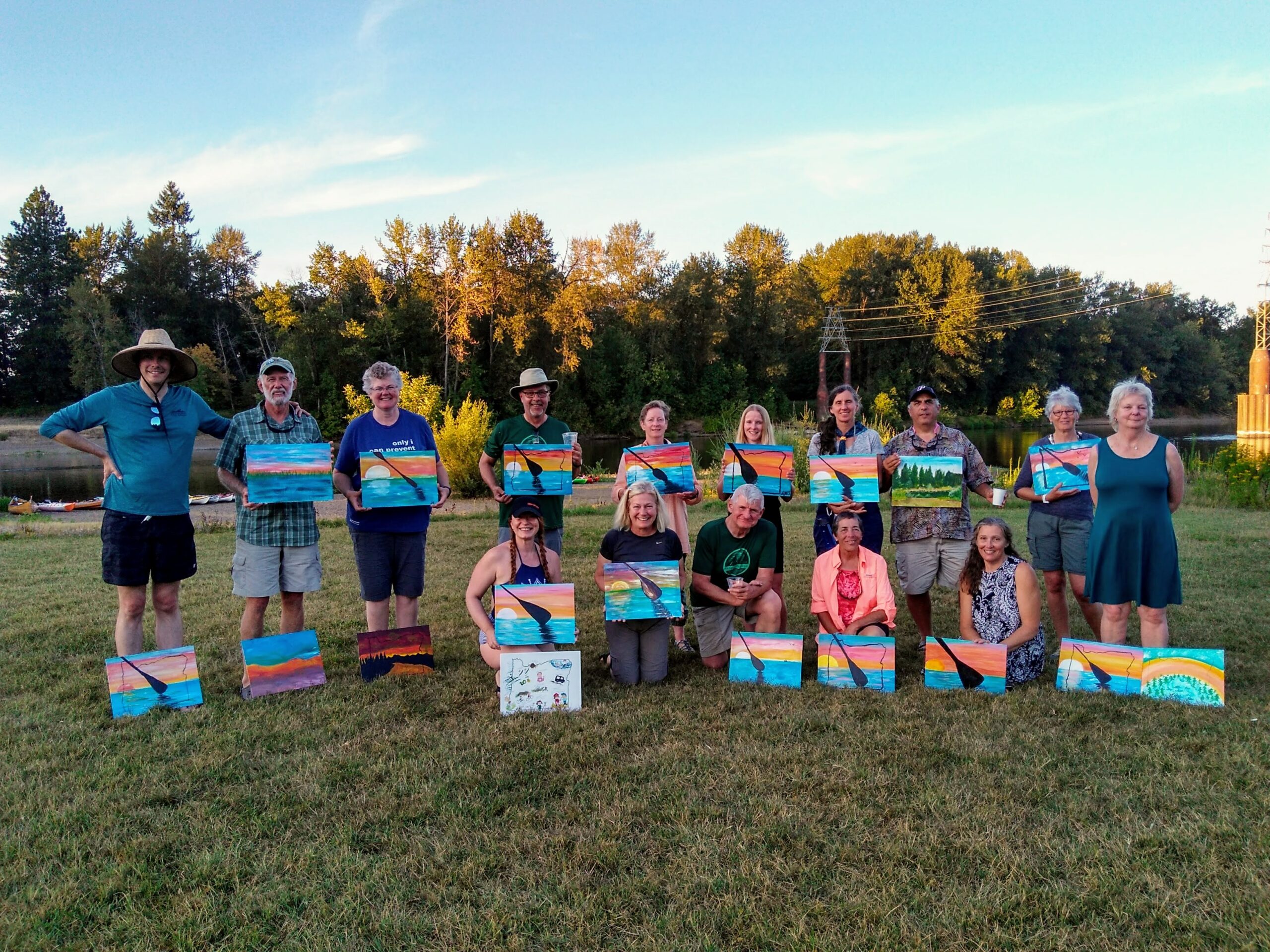 We always have a great lineup of talent on Paddle Oregon, from interactive activities and workshops to celebrated professional musicians to paddlers putting on impromptu river jam sessions. We encourage you to bring your own instruments to help make this a memorable event.
This year, Paddle Oregon welcomes local artist and teacher, Dawning, of Dawning's Art  , who will guide you step-by-step through a fun painting on Thursday evening – required pre-registration option is available when you register for Paddle Oregon. Friday and Saturday evening will have you swaying and singing along to the folk and bluegrass beats of  Gossamer Strings Band and Meadow Rue.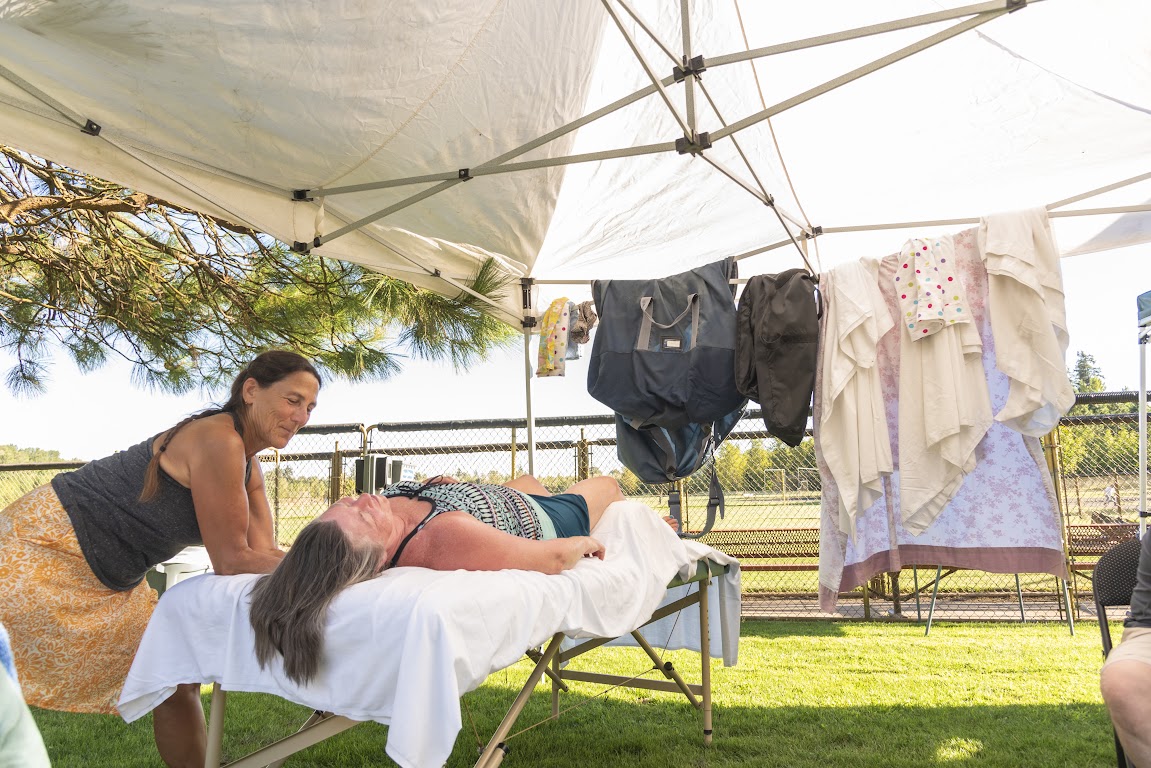 Begin each morning with some self care. Our friends from Resonance Yoga Collective will lead us in an intentional practice to set the mood of connecting to the river and being open to what it has to offer us. No experience is necessary.
After a long day on the river, nothing feels better than a massage. We will have a Massage Therapist join us at the 2nd and 3rd campsite who will be available throughout the evening to soothe those aching muscles! There is an additional charge for massage, generally $20 for 15 minutes.